Welcome to
CODING KEY LLP
We are a technology development company in the area of IoT and Cyber Security.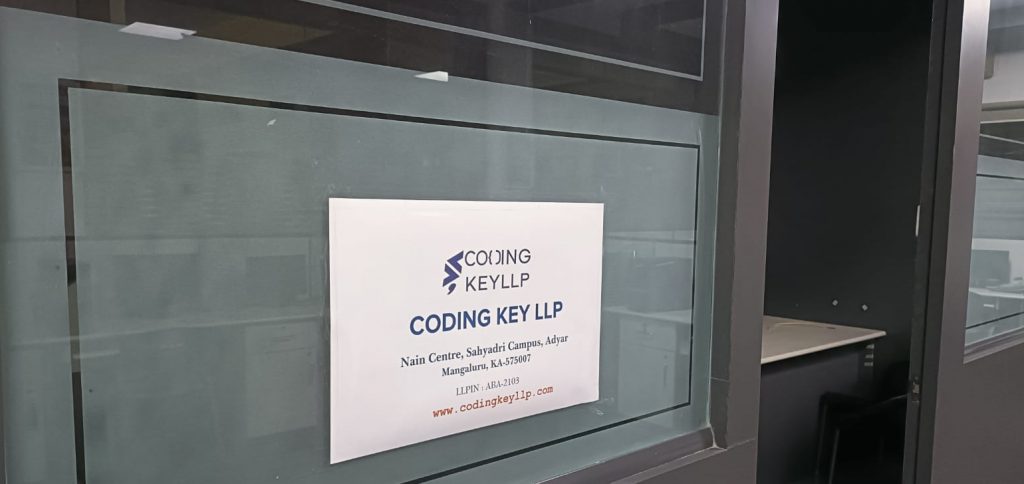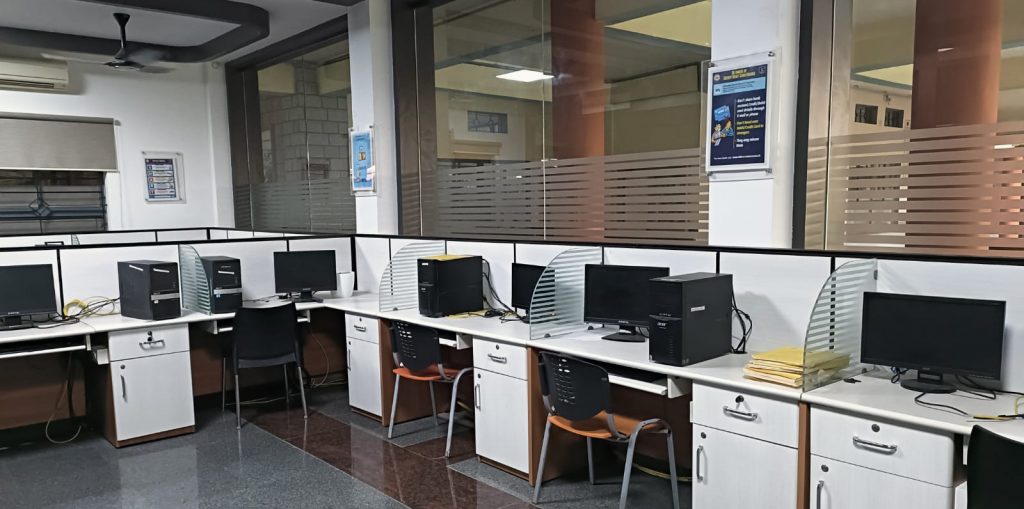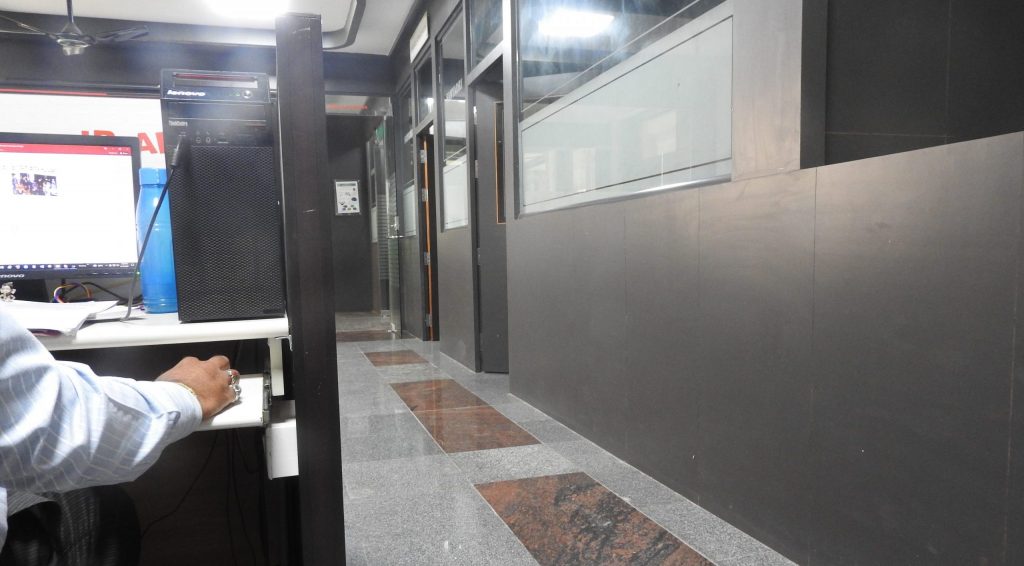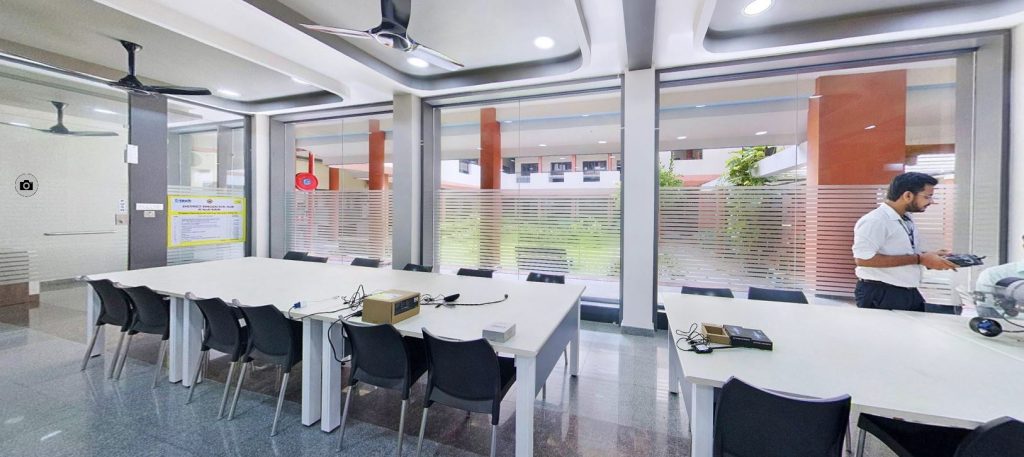 What Services We are Providing
Major Area but not Limited to
User experience plays major role in success of any application. We Provide best service in Ui/Ux Development
To reach customer through online media or social media we need a best Digital marketing team. we do provide services in  digital Marketing
we develope best website for your business.
We Integrate and Enhance system performance through AI-based platforms